A Yay! Mindset online coaching course is planned for 2022.
Until then, here are some exceptional courses and training tools recommended to help you learn how to master your mind and create happiness from within. 
Bob Proctor – Magic in your Mind Course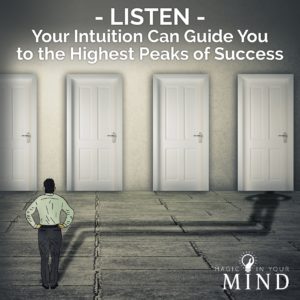 Now in a landmark coaching program, the Magic In Your Mind, Bob Proctor, Mary Morrissey and Sandy Gallagher actually coach you on how to develop each of your six higher mental faculties—imagination, intuition, will, perception, memory and reason.
A 6 week online course for US$497 from 3 of the world's greatest minds in personal development today, this course is incredible value.
Bob Proctor – 6 Minutes to Success (this link asks for your email then provides a free video explaining the program).
In keeping with the small changes = big results formula, this daily program (just 6 minutes a day) can help to maintain your new positive momentum. By creating a daily habit of tuning into the wisdom and advice from one of the world's greatest mentors, a powerful shift in your life and perspective can result.
Every morning, a brand new video on universal laws, money, health, relationships and more is given to you. Spend quality time with one of the world's master thinkers and achievers, Bob Proctor, every morning – 7 days a week, 365 days a year. Bob is going to share a new thought-provoking, mind-expanding idea along with an exercise to get you taking action every day!
The results of this new Six Minute a day habit is completely limitless. For a monthly subscription of US$29.97 p/month, this is an easy and inexpensive way to invest in yourself and create a positive new habit. 
2 Systems for Reprogramming the Subconscious Mind:
Powerful Visualisations – Mind Movies – learn more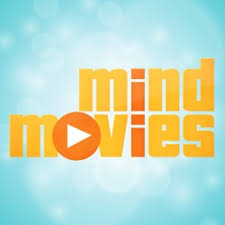 A Mind Movie is a digital vision board… and the Mind Movies 4.0 online creation kit allows users
to create short, powerful movies filled with uplifting images and videos, positive present-tense
affirmations, emotionally inspiring music and super-charged subliminal audio tracks of what they
want to happen in their reality. After creating their powerful visualization tool, users are then
advised to watch their movie for just a few minutes a day. And when they do, they will manifest
their goals and desires into their life quickly and easily.
Through the use of moving pictures combined with the emotion of music, these vision boards of your desired life are far more powerful and make an impression on your subconscious mind much faster than traditional vision boards.
At a cost of US$97, this program provides years of joy in effortlessly creating powerful vision boards.
For Subliminal Mind Reprogramming – Mind Movies Matrix – learn more. (this link begins with a short quiz to find out which limiting beliefs you may want to reprogram.)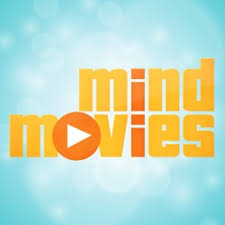 Mind Movies Matrix combines the visual elements of a Mind Movie (a 3 minute digital vision board) with subliminal programming and brainwave entrainment, making it a one-stop solution for everything you need to program yourself for success. This powerful blend of technology dives deep into your subconscious mind, providing revolutionary changes in your thoughts, habits, beliefs, and emotions.
Matrix includes 8 professionally produced, done-for-you Mind Movies on 4 different topics: Relationships, Money, Weight Loss (and health), and the Perfect Partner. There are 2 movies for each topic, one set laced with brainwave entrainment and the other laced with subliminal messaging, as well as 4 subliminal audios on each topic, plus sleep meditations.
At a cost of US$297, this program is everything you need to reprogram your limiting beliefs into powerful new beliefs.